In contrast to most killifish species kept by aquarists, lampeyes are a relatively subtley coloured shoaling fish, that live in rivers and streams rather than still waters. In the aquarium, they thrive in clean, aerated, flowing water.
Thumbnail view
click images for more details of each killifish species
killifish for sale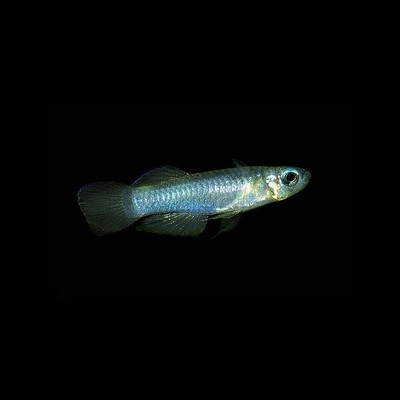 GLASGOW, GLASGOW (CITY OF), G53, UNITED KINGDOM
$24.07
Offering 10 (ten) x Poropanchax normani - approx 1 2 cm in size. The image used above is for illustration purposes only. This lot is based on a preorder basis. It may take up to 15 working days before this order is shipped. We combine postage if you order more fish or other goods from us. In case if for whatever reason we can't get the fish in the 15 working days your payment will be fully refunded. If there are any questions you have then please get in touch before you place an order. Thanks ...
more